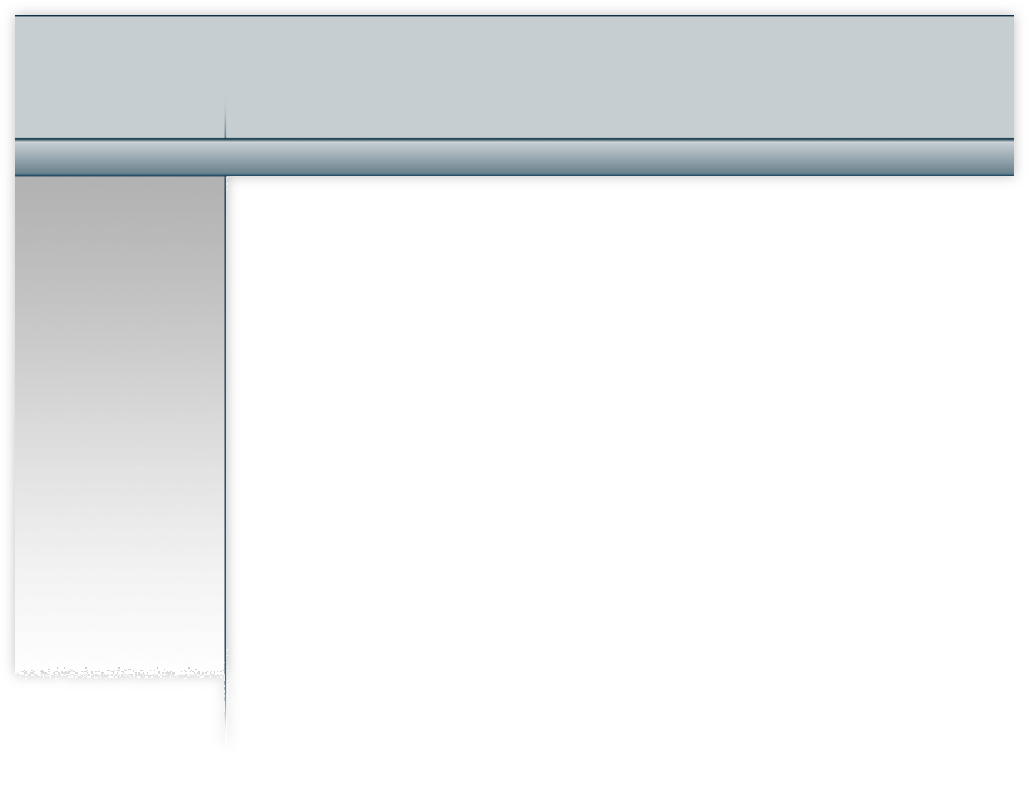 DEA - Sté de Développement en Electronique Avancée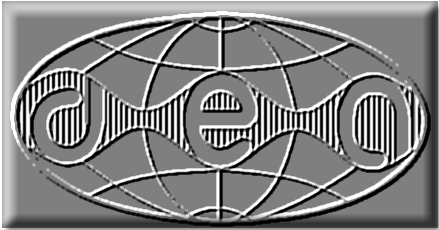 Téléphone: +33 (0)5 63935344 +33 (0)5 63664354 e-mail: dea.fr@dea-fr.com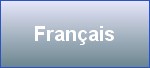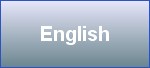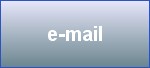 Dernière mise à jour 02/03/2023 Last updated
Bienvenue sur notre site Internet!
Welcome to our website!
Nous vous remercions de l'intérêt que vous nous témoignez en visitant nos pages d'information.
Si vous avez une question sur nos produits et services, veuillez nous contacter par e-mail ou par téléphone.
Thank you for your interest in our Company and in the products and services that we provide.
Should you have any question you would like to discuss in detail, please contact us.
18, rue Léon de Maleville - 82000 Montauban - FRANCE